Something That You Should Know about Fishing Tourney in Animal Crossing New Horizons
Fishing Tourney is a special event that helps players catch as much fish as they can in a limited time. There are four fishing tourneys that take place during different seasons each year, and they respectively fall on April 11th, July 11th, October 10th and January 9th from 9am to 6pm. Here is something that you should know about the special event.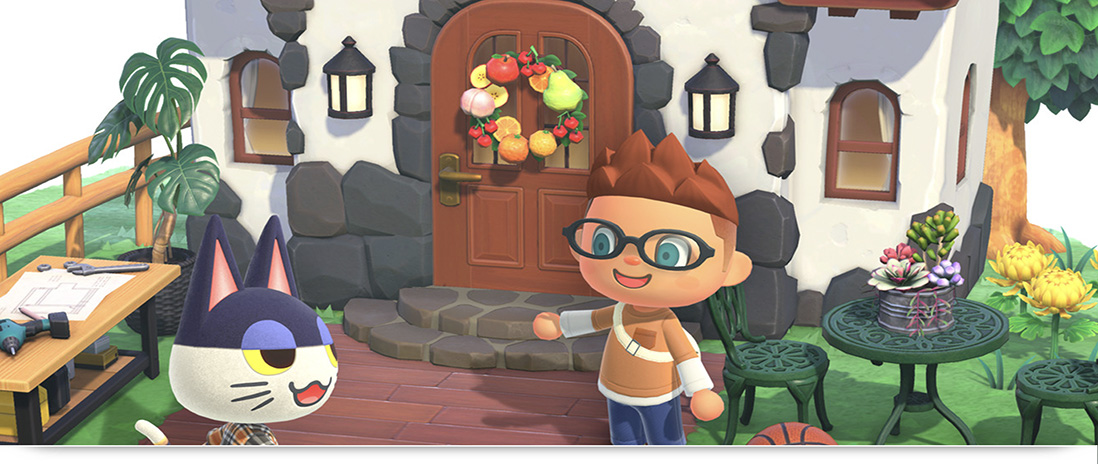 Rules for Fishing Tourney in Animal Crossing New Horizons
To participate in the event, you must speak to CJ to ask him to help you. The first time is free, but after that you'll have to pay 500 bells for each and every time you want to enter. A fishing tourney 'entry' is basically a timed event: you have three minutes to catch as many fish as you possibly can, and at the end of the three minutes you'll be rewarded points for how many you've caught.
Fishing Tourney Rewards for Players in Animal Crossing New Horizons
There are 13 rewards available for players to obtain during this event. In addition, for players who get a certain amount of points during the fishing tourney, CJ will send you a trophy. Here they are.
Anchor statu
Fish Doorplate
Fish-drying Rack
Fish Pochette
Fish Print
Fish Print Tee
Fish Rug
Fish Umbrella
Fish Wand
Fishing-rod Sand
Fresh Cooler
Marine Pop Wallpaper
Tackle Bag
Bronze Trophy (100 points in total)
Silver Trophy (200 points in total)
Gold Trophy (300 points in total)
If you do not have enough Animal Crossing Bells to better enjoy the game, it's highly suggested to buy cheap Animal Crossing Bells from Lolga.com - a reliable store with rich experience in the gaming market. As a professional and reliable store, we are committed to providing high quality game resources and friendly and considerate customer services. Once you get any problem in buying cheap Animal Crossing Bells, please feel free to contact us at any time and our customer service staff are willing to help you!