The Field League Revealed by Psyonix and Rival Esports
It has always been all Rocket League players' goal to find a place where the like-minded players can hone their skills and climb ranks quickly in the Rocket League Esports. Now, it has become true when the developer Psyonix teamed up with Rival Esports to introduce the Field.
The Field is a multidivisional, team-based league which is built for every Rocket League fan, aiming at providing a consistent, competitive platform with flexible queues that can accommodate everyday life and scrims. It is played in North America and Europe, with three divisions in each area. Here is what you should know.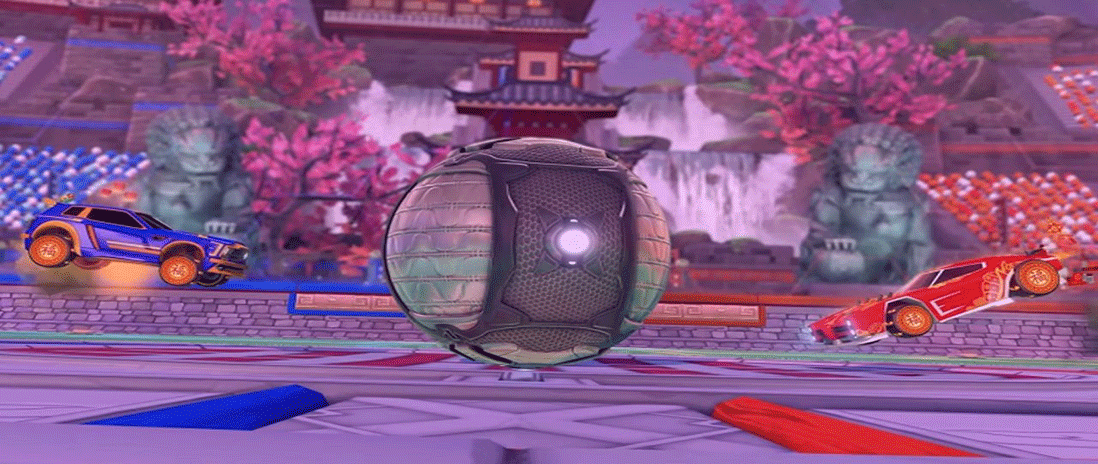 Format
Division I: The highest level of play in The Field. Consists exclusively of Rocket League Championship Series (RLCS) and Rival Series teams during the Open Trial Period (explained more below), with four additional teams being added for Season I.
Division II: Open qualification for any teams that hold Grand Champion rank in the Standard Ranked Playlist. For Season I, Division II will be limited to 20 teams.
Division III: Teams that do not qualify for Division II can play in Division III. Players who have left teams in Divisions I and II can form teams to play in this Division..
Moreover, each season in the Field will last a month. Before it formally starts on August 1, an open trial period will be available in Mid-July. All matches adopt a Best-of-5 format, and each team must complete at least 10 matches in a season so as to be eligible for prizing. Here is how the prize is distributed.
Prizing Breakdown for Each Division
Division I:
First Place: $3,000
Second Place: $1,750
Third Place: $1,250
Fourth Place: $1,000
Division II:
First Place: $750
Second Place: $500
Third Place: $400
Fourth Place: $350
Division III:
First Place: $200
Second Place: $150
Third Place: $125
Fourth Place: $125
Fifth Place: $100
Sixth Place: $100
Seventh Place: $100
Eighth Place: $100
If you are in need of cheap Rocket League Items, it is highly suggested to buy RL Items from Lolga.com. Founded in 2010, we have rich experience in the gaming market. Full stock of RL Items for sale at our site with the cheapest price, fastest delivery, secure transaction and considerate customer service. No matter you are buying or selling RL Items on our site, we do hope you will be pleased with our service! If you have any problem on buying RL Items or place an order from us, please feel free to contact us via our 24/7 online live chat!