The Go-to Site for Cheap Rocket League Credits - Lolga.com
Rocket League credits are a premium currency that can be used to build blueprints, upgrade to Rocket Pass Premium, and purchase in-game content from the Rocket League Item Shop! They can also be traded with other players.
Normally, credits can be earned in Rocket League by doing some tasks. However, sometimes it is too time-consuming to collect plenty of credits. Therefore, many players focus their eyes on online suppliers, which is considered to be a fast and convenient way to get the wanted credits. Lolga.com is such a professional and reliable store. With rich experience in this field, we offer tons of Rocket League Credits for PC, PS4, Xbox One and Switch with fair prices and fast delivery.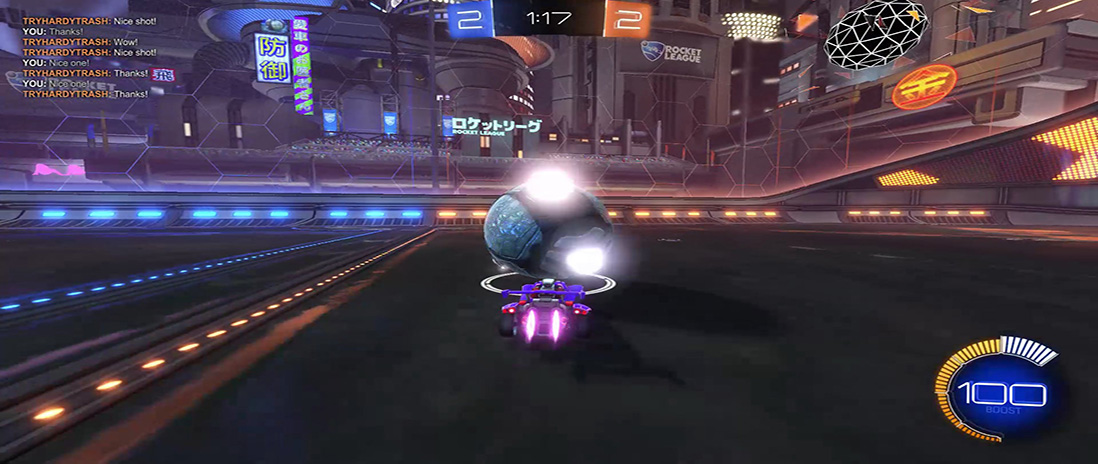 How Much Do Rocket League Credits Cost at Lolga.com?
As the price of Rocket League Credits is changed according to the market, we will update them frequently so that you can spend less and get more credits. Here is a price list of Rocket League Credits for different platforms at our site.
Rocket League Credits Price on PC
100 Credits $0.73
1000 Credits $7.23
5000 Credits $36.14
10000 Credits $71.54
20000 Credits $141.62
30000 Credits $210.24
Rocket League Credits Price on PS4
100 Credits $0.59
1000 Credits $5.84
5000 Credits $28.91
10000 Credits $57.23
20000 Credits $113.28
30000 Credits $168.15
Rocket League Credits Price on Xbox One
100 Credits $0.65
1000 Credits $6.44
5000 Credits $31.85
10000 Credits $63.05
20000 Credits $124.8
30000 Credits $185.25
Rocket League Credits Price on Switch
100 Credits $0.7
1000 Credits $6.93
5000 Credits $34.3
10000 Credits $67.9
20000 Credits $134.4
30000 Credits $199.5
Cheap Rocket League Credits for sale at Lolga.com to save your money and time! If you have any questions about buying RL Credits, you can start a conversation immediately with our team via our 24/7 online livechat!