What are the Recent Updates from Tera.
Some of TERA's most fearsome dungeon bosses roam the open world, beginning Thursday, September 19, and lasting until Thursday, October 3.
Bosses spawn within a 5-hour timeframe, twice per day - from 6 a.m. to 11 a.m. PDT, and again from 5 p.m. to 10 p.m. PDT.

The list of bosses - and where they are normally found - includes:

Hellgrammite - Gossamer Vault (Hard)

Nightmare Kylos - Grotto of Lost Souls (Hard)
Nightmare Imperator - Shadow Sanguinary (Hard)
Nightmare Pahoegar - Shadow Sanguinary (Hard)
Nightmare Lakan - Velik's Sanctuary (Hard)
Nightmare Mutated Perimos - Velik's Sanctuary (Hard)
Nightmare Lachelith - Ruinous Manor (Hard)
Nightmare Antaroth - Antaroth's Abyss (Hard)
Nightmare Argog - Red Refuge (Hard)
Nightmare Krakatox - The Abscess (Hard)
The bosses roam and respawn in the following zones (on all channels):
Celestial Hills

Aurum Road
Balder's Refuge
Granarkus
Plain of the Damned
Seeliewood
Darkquaver Woods
Spring Valley
Frost Reach
These roaming bosses drop useful items like Crafter's Cures, Item XP Boosts, Smart Dyad Structure, On Fire Effect, On Ice Effect, and Veteran Guardian Crate. They may also drop a Companion Loot Box.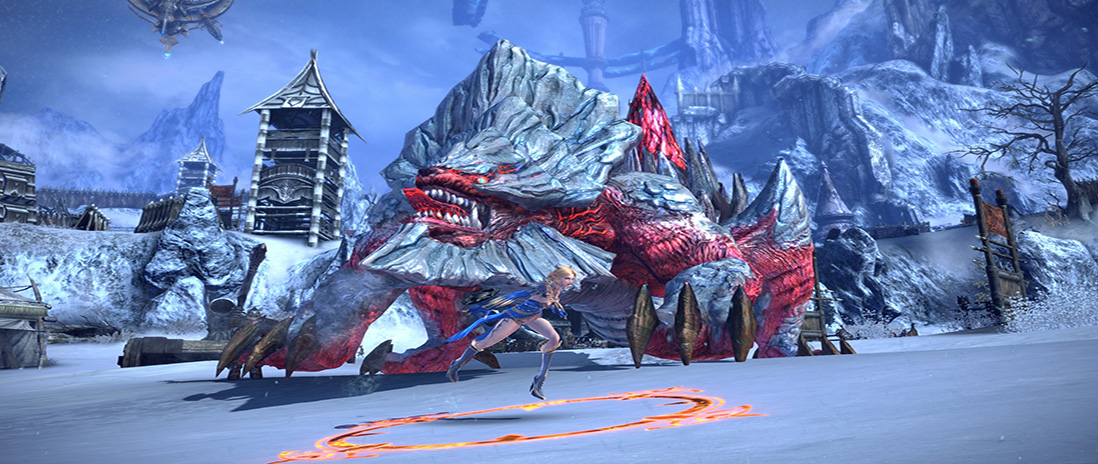 In order to be successful in the game, players are required to buy Tera Gold to upgrade equipment. To meet players' demands, Lolga.com offers unlimited amount of Tera Gold with cheap price, 24/7 friendly service, fast delivery and secure transaction.
Why Choose Lolga.com?
Here are some of the services provided by our store for all clients in buying Tera Gold.

Fast Delivery - Full stock of Tera Gold ensures us to deliver items within 30mins in general circumstances.

Cheaper Price - As we have stable game resources suppliers, we provide all players with cheap prices in buying Tera Gold.

Refund Policy - If you purchase Tera Gold you do not want, you can ask for a full refund before delivery.

Safety Transaction - Purchasing Tera Gold from Lolga.com is 100% safe. We offer different payment methods to make it convenient for players all over the world.

How to Buy Tera Gold from Lolga.com Fast and Safely

The steps of purchase are as simple as below.

1. Select the items you need, add them to shopping cart, or pay immediately.

2. Submit the correct information and complete the payment.

3. Accept our invite in the game, if the waiting time is too long, please contact customer service.

Cheap Tera Gold for sale at our site with fast delivery, safe transaction and friendly customer service. If you have any problem on buying Tera Gold here or place an order from us, you can contact us through our 24/7 online live chat at any time. We will help you solve all your worries and try our best to satisfy your needs. We will be at your disposal all the time.