You can get Ford F-150 from Rocket League's Red, White, and Boom Bundle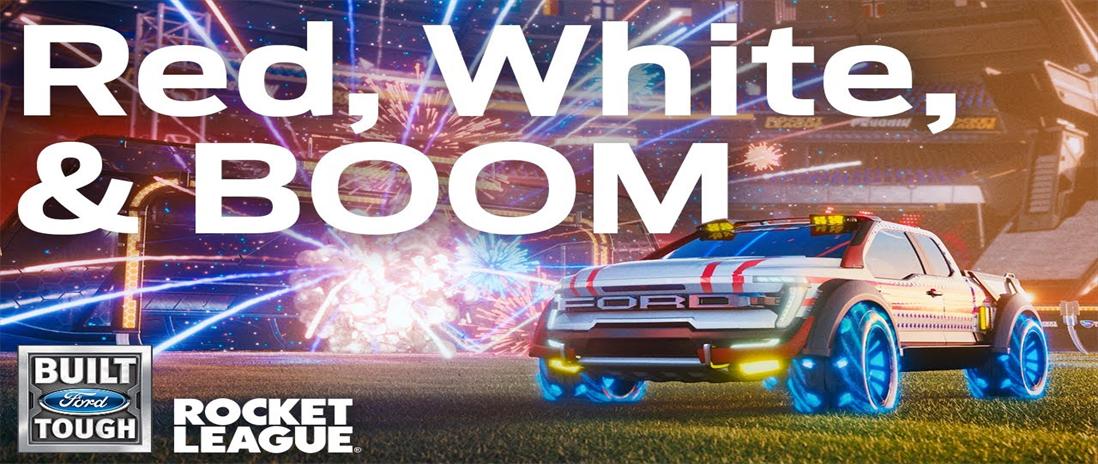 Ford continues to cooperate with Rocket League in an effort to leave a bigger impact on gamers. In the past, Ford worked for hand in hand with Turn 10 Studios, the producers of the Forza Motorsport and Horizon franchises. They were able to show off a variety of their vehicles in a variety of games, and if this is Ford's way of sowing seeds in the brains of gamers, it's working.
From time to time, Psyonix collaborates with well-known automobile manufacturers to introduce classic vehicles into the game. The F1 Bundle was recently launched, much to the pleasure of F1 aficionados.
Rocket League is a high-octane mix of arcade soccer and vehicle chaos. Vehicles, soccer balls, and explosions abound in this game. So, what's not to like about that? Whether you're playing alone or with pals, it's a fantastic game.
The Ford F-150 will be included in Rocket League's Red, White, and Boom Bundle, which will be available until July 5.

Get more information about Rocket League? Why not check our website-LOLGA, in addition to Rocket League latest News and game guide, Lolga.com also provides Rocket League Trading service, you can get all the Rocket League Items that support trading here, such as Rocket League Credits, blueprints, rocket pass pro items, and other tradable items.
Hey, don't worry about the prices. There is absolutely no problem with it. Lolga.com definitely guarantees the lowest Rocket League Prices in all online Rocket League Trading websites.
Follow us