How to get the Donation Box and How to customize it in ACNH 2.0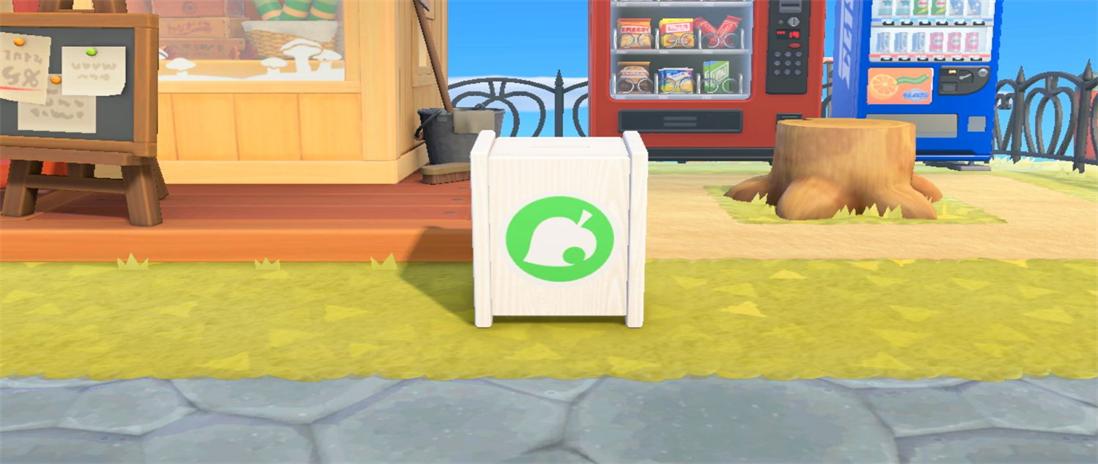 Hello and welcome to the Animal Crossing: New Horizons 2.0 Update guide by LOLGA! This section explains how to receive the Donation Box and how it works in Animal Crossing, as well as how to customize the color and how many Nook Miles it costs.
What is the Donation Box in ACNH?
The ACNH 2.0 Update introduced a new furniture item called the Donation Box. It's a way for guests to give you Bells and can be placed outside on your island.
It only allows you to donate 1,000 ACNH Bells at a time, making larger donations a nuisance, but it's a nice way to express gratitude to a host for allowing you to visit them. The owner of the island has the right to leave at any time.
How to unlock the Donation Box
To obtain the Donation Box, you must first acquire the DIY recipe for it. Go to the Nook Stop after visiting your Resident Services Building. It costs 800 Nook Miles there, and you get the recipe right away.
To make it, you'll need 4 Wood and 4 Softwood, so get chopping! When you've had your fill, head to Resident Services' Workbench or your own if you have one.
How to use the Donation Box
You can put the Donation Box wherever, both inside and outside your home, once you've finished crafting it. After you've put it, simply face it and press A, and you or a visitor can deposit money inside. It can hold 1,000 Bells at a time, as said before.
How to customize your own Donation Box
The default color of the Donation Box you make is light brown, but it can be changed at a Workbench. To accomplish so, you'll need three Customization Kits. If you've unlocked them at Harv's Island Plaza, you can additionally customize it for 2,400 Bells at Reese & Cyrus' shop.
It can be changed to brown or white (and back to light brown once you've changed it), and a label can be added to it. You can choose from four pre-designed labels or create your own bespoke design for ultimate personalization.

★ Login into Lolga.com for more Animal Crossing: New Horizons News & guide
Go online to our website-Lolga.com if you'd like more information on Animal Crossing New Horizons. Here are the foremost recent game developments, and Animal Crossing-related online trading services also are offered, like Animal Crossing Bells and Nook Miles Ticket.
If you would like to buy cheap Animal Crossing Bells and Nook Miles Ticket. No doubt Lolga.com would be your best-suited choice.